Location
Real Name

Andrew L
This might not be that hot of a deal, but I've noticed the Coolpix A, a competitor to the original APS-C Ricoh GR, is available new from several sellers on eBay for a lot less than the GR/GR II is going for, even used. Granted the Coolpix A doesn't have Ricoh's awesome snap focus or its JPEG looks, but it is a 16MP APS-C sensor that is pretty well regarded. A little under $420 currently new (old stock, obviously).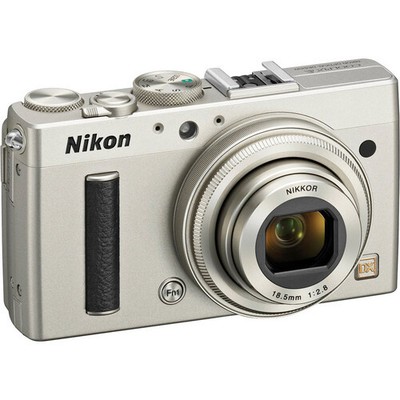 Find many great new & used options and get the best deals for Nikon COOLPIX A 16.2 MP Digital Camera +28mm f/2.8 Lens (Silver) at the best online prices at eBay! Free shipping for many products!
Anyone still use one of these? I must admit the silver model looks rather snazzy.