オリンパス : ニュース : 2019 : マイクロフォーサーズシステム規格にシャープが新たに賛同のページです。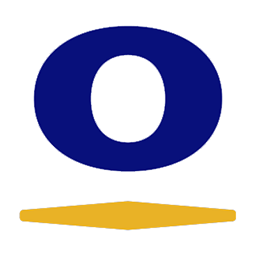 www.olympus.co.jp
Courtesy of Google Translate...

April 3, 2019

Olympus Corporation and Panasonic Corporation jointly announced the Micro Four Thirds System Standard in 2008 and have made efforts to disseminate this standard, but Sharp Corporation agrees with this standard and products conforming to this standard We will notify you of development progress.

Click here for the details of the news release Link to PDF file

Sharp Corporation, a leader in 8K imaging technology and product development, has agreed with the Micro Four Thirds standard. In the future, Sharp Corporation's products will be added to the Micro Four Thirds lineup. The development of the line-up unique to the joint standard will further expand the enjoyment of video.

Olympus, as a proposed company of Four Thirds System and Micro Four Thirds system standards, will continue to expand its lineup and will provide digital SLR systems that meet the diverse needs of customers.
​